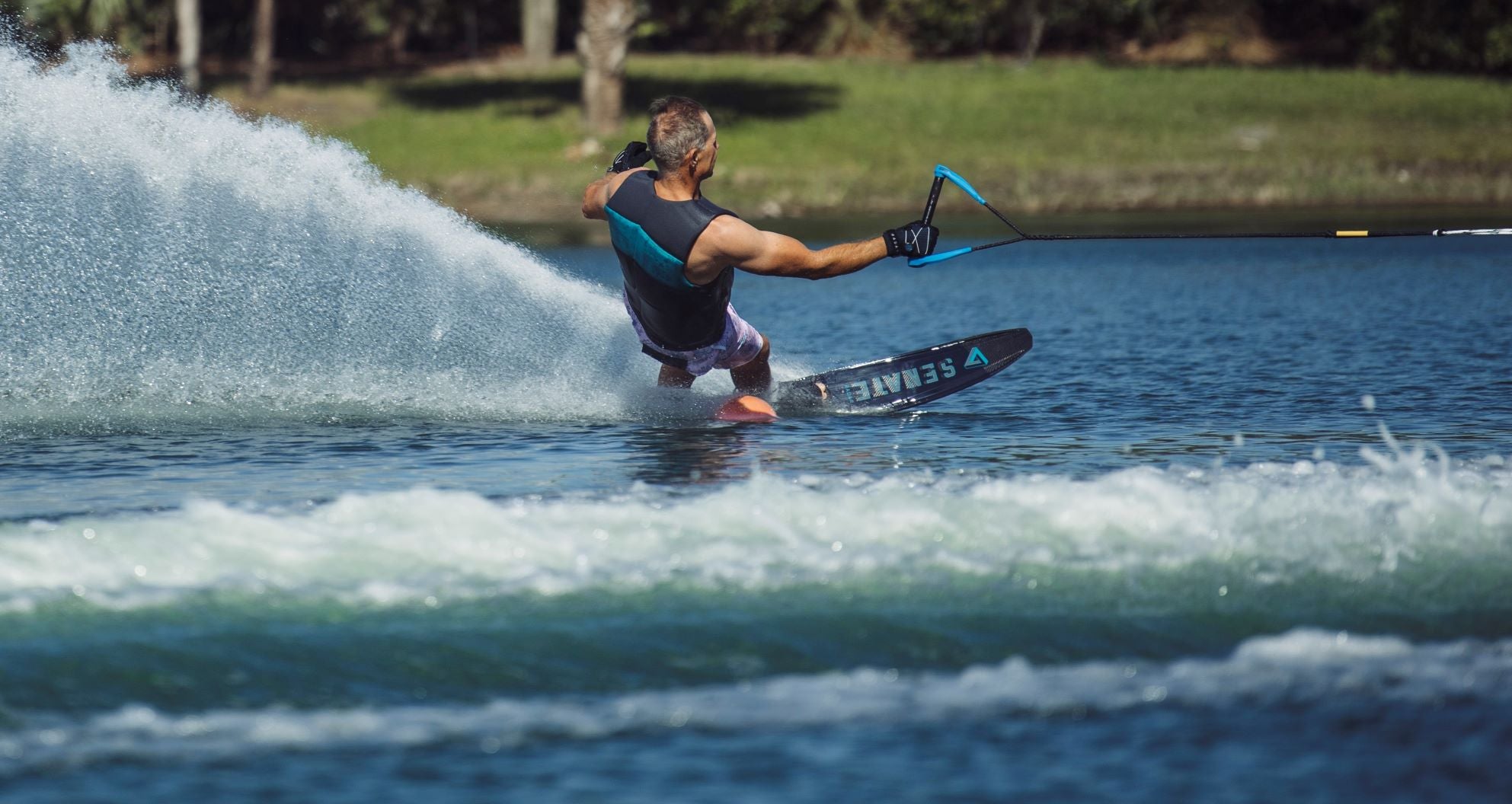 END OF SEASON
SKI CLEARANCE
GRAB A DEAL ON THAT NEW SKI
Waterskis
Stocking the latest blank slalom skis from Radar and HO, Rapid Surf & Ski offers nothing but the best.
Catering to all skill and experience levels, we stock a comprehensive range of waterskis; all of which are designed to fulfill the needs of beginners and pros alike. Our blank skis are made for those who want to personalize their skiing experience or perhaps upgrade skis from a previous season.
No matter your skill level we love offering our experienced advice and encourage you to visit us in-store to chat with one of our experts.