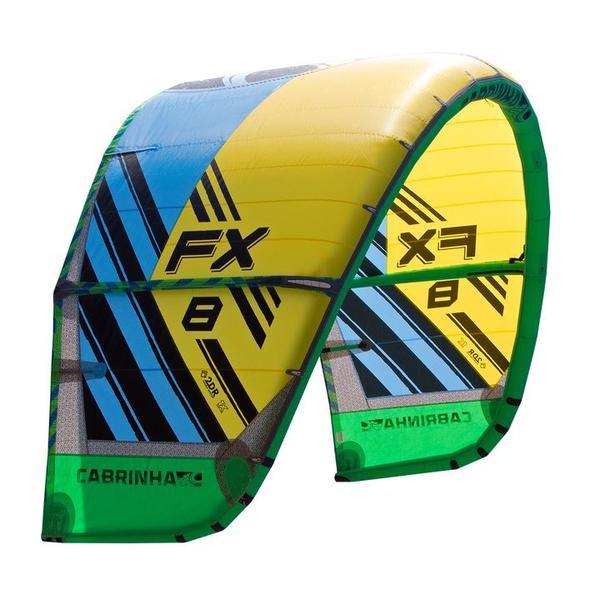 KITEBOARDING KITES
Our Cabrinha kites deliver powerful performance in the widest range of conditions. With impressive style, power, performance, and craftsmanship, our selection is hand-picked to meet a wide range of kiteboarding needs.
Come on down to our Clarence Gardens store to meet the Rapid Surf & Ski team and receive expert advice on our full range of kites and kiteboarding gear.
All Kiteboarding gear is only available at our Clarence Gardens store and online.