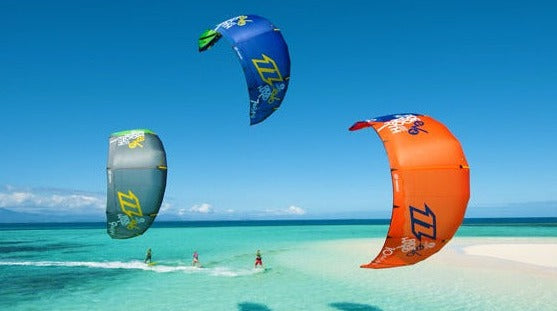 Rapid Surf & Ski Adelaide stocks a range of kiteboarding equipment from Cabrinha.
We have a range of kites, kiteboards, bindings, control bars and vests for all your kiteboarding needs.
Purchasing a new board can be a bit daunting, so feel free to contact us to assist with your purchase should you need some expert advice.
All Kiteboarding gear is only available at our Clarence Gardens store and online.