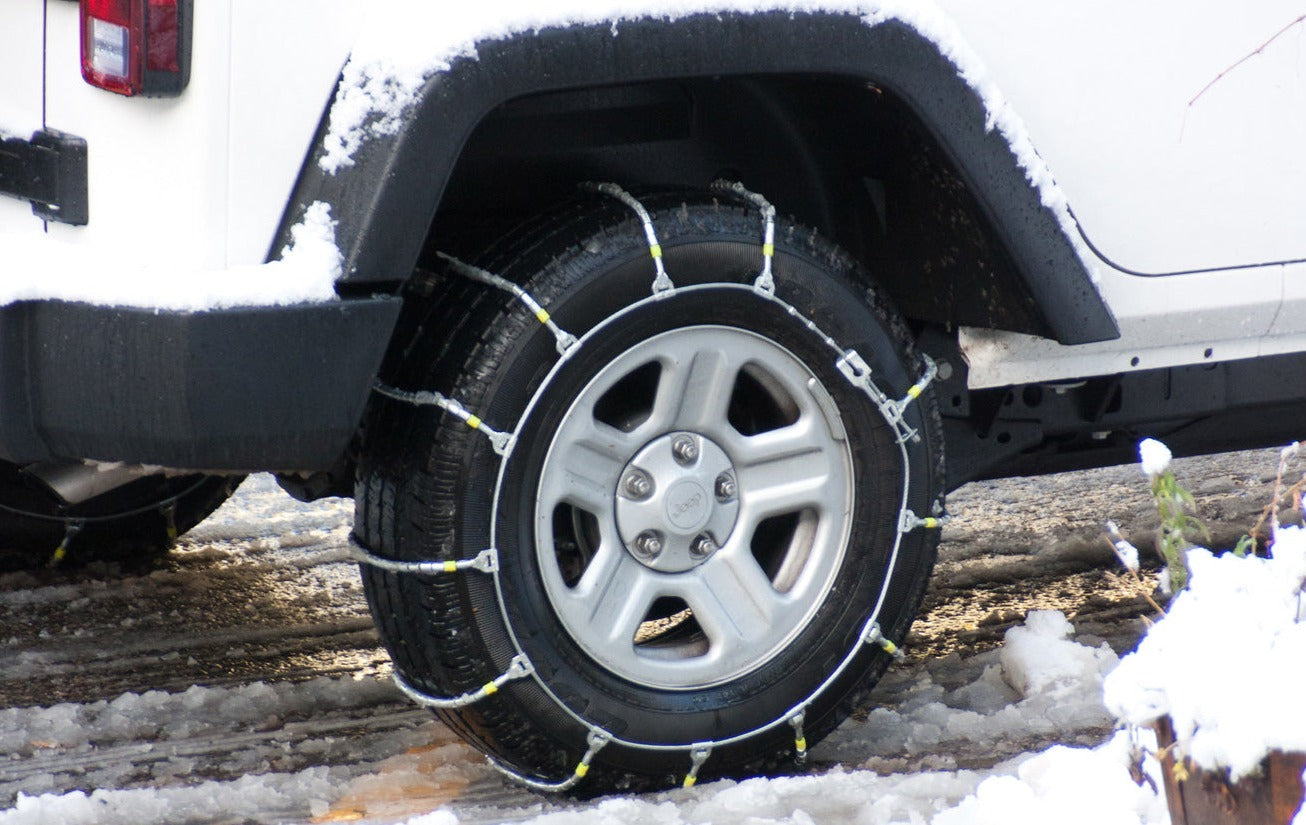 SNOW CHAIN HIRE
 Snow Chains are chains that fit around your vehicle's tyres to provide better traction when driving on snow or ice. The rules around snow chains vary slightly between states. Generally, they are required in alpine regions throughout Australia's snow season. We recommend if you are driving to the snow, you carry snow chains so they can be fitted if conditions require or if instructed by authorities.
We hire Snow Chains at Rapid Surf & Ski to fit most 2WD & 4WD vehicles. The chains we use are a Diamond Pattern Easy Fit with a side tension spring and auto locking lever. They are a one-side fitting chain; therefore, you do not need to move your vehicle to attach. The chains come with a heavy-duty carry bag with full-colour fitting instructions printed on the bag.
Snow chains are specified in various sizes, with the most common being 12mm and 16mm. This is the total width of the link, and any part of the chain is no wider than these indicated sizes. This is called the Clearance size. 12mm is often recommended for Cars, and 16mm is often recommended for SUV-style vehicles. 12mm chains generally need 17-18mm clearance, and 16mm chains need clearance of 21mm.

Please check your vehicle owner's manual under wheel/tyre/snow chains. Some manuals have specific advice, and some have limited details. Most manuals will at least advise whether your vehicle definitely cannot fit chains with any tyre size fitted. There will be a section where the manufacturers advise you must only fit to forward or rear tyres. Some service books list the tyre sizes you can only successfully fit to. Others do not list tyre sizes, but any mention of "single-sided traction devices (spider chains)", "half chains", "wire chains", or "fine link" chains is a flag that your vehicle may have clearance issues. THERE ARE MANY VEHICLES THAT CANNOT FIT CHAINS DUE TO CLEARANCE ISSUES. Sufficient clearance between chains and brakes, suspension and body components must be maintained. No one wants to see damage to your car or jeopardise your safety & if chains are fitted against the manufactures advice – you could void your insurance.

To hire the correct size for your vehicle, we need the following:

Tyre Width

Tyre Height 

Rim Size
SNOW CAR / SUV CHAIN HIRE
$70 for a week ( we allow 10 days )
$50 for a weekend ( we allow 5 days )
For example, 205/55/16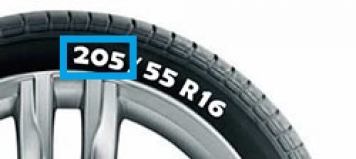 Tyre Width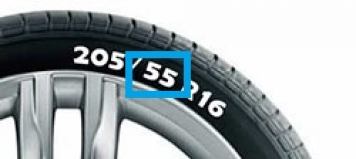 Height / Width Ratio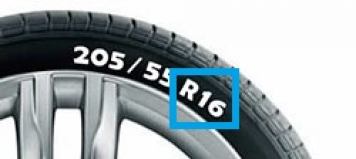 Inch size / Rim Diameter
Please call us on 08 8344 1166 to discuss the best option for your vehicle. Please note we have a limited number of chains available; we recommend you book as soon as you know the dates you require them.