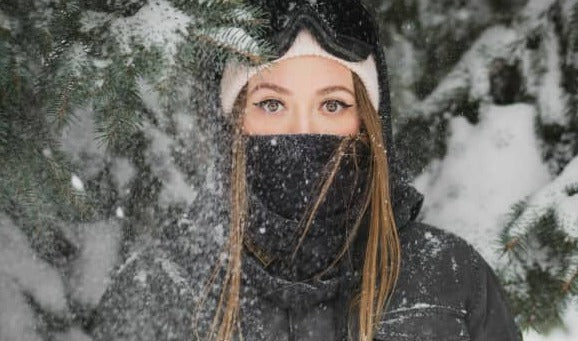 NECK WARMERS
Neck warmers are essential when visiting the snow. Outside temperatures are extremely low while skiing and snowboarding. This is why it's so important to keep your face, neck, and ears warm while outdoors.
Rapid Surf & Ski stocks high-quality polar fleece neck warmers from Australia's leading snow brand, XTM & Sherpa.
All snow gear is currently available at our Clarence Gardens store only and online - shipping Australia wide.