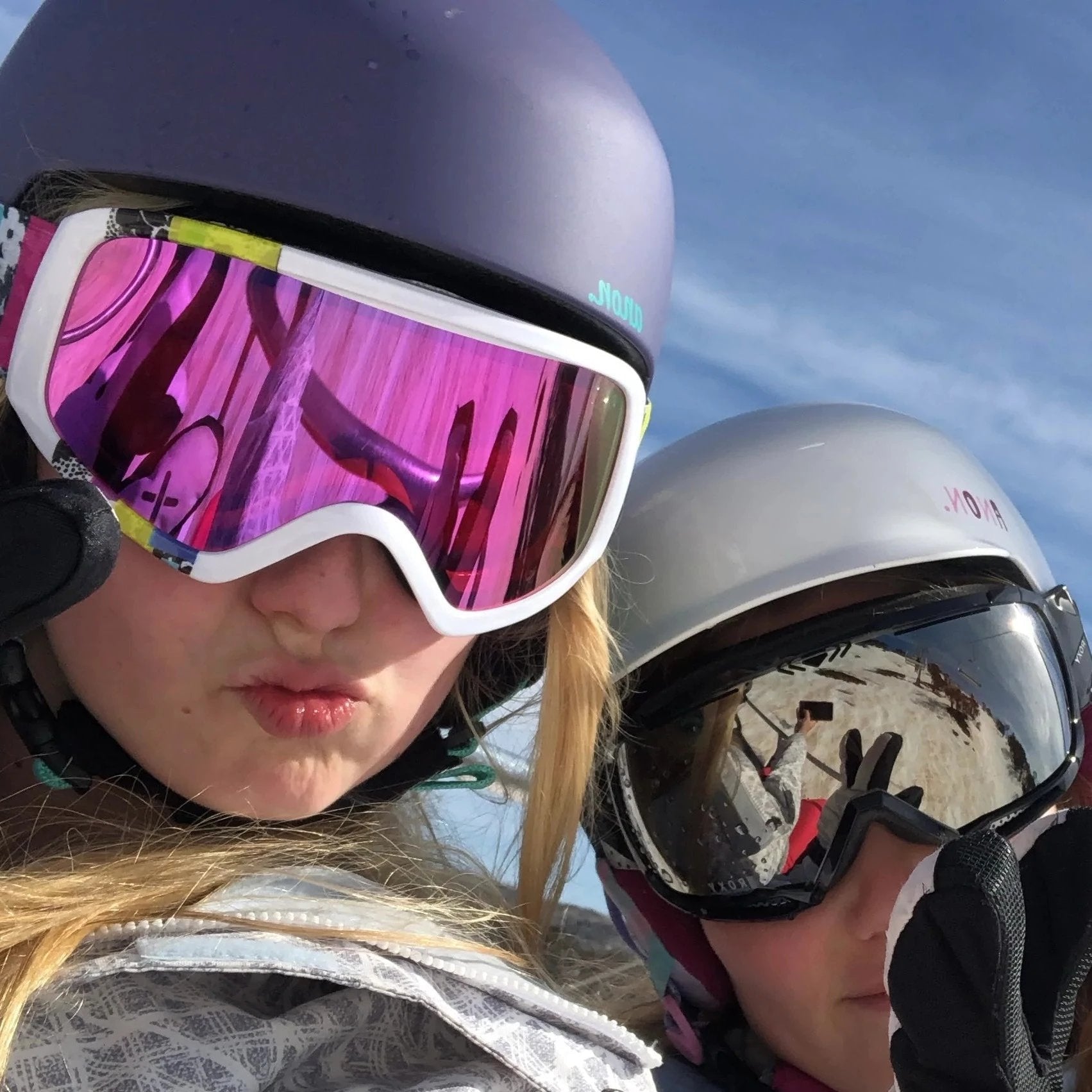 SNOW GOGGLES
Snow Goggles protect your eyes from the elements and improve your vision when skiing. Rapid Surf & Ski stocks the industry's best when it comes to snow goggles. With brands such as Oakley & Elude, our goggles cater to all styles and budgets. Come in-store to try on our full range of goggles and ensure a perfect fit with our help and advice.
All snow gear is available at our Clarence Gardens store only and online - shipping Australia-wide, including Adelaide, Canberra, Darwin, Melbourne, Perth & Sydney, and regional areas.
WHICH LENS TINT IS RECOMMENDED FOR A SNOWBOARDING OR SKIING TRIP?
Most people who shop for goggles for the first time often believe that the lens tint is simply a nice decoration feature and choose a colour they like. However, lens tints do serve more than just an aesthetic purpose. They play a crucial role in enhancing vision and adapting to different lighting conditions in specific environments. By understanding the different types of lens tints available, you can choose the most suitable one for your skiing or snowboarding trip. It's important to consider factors such as light conditions, fog, and the intensity of sunlight to ensure optimal visibility and eye protection. By selecting the right lens tint, you can improve colour definition, depth perception, and reduce eye strain, ultimately enhancing your overall experience on the slopes.
It's important to note that personal preferences and specific conditions can also influence the choice of lens tint. Some individuals may find certain tints more comfortable or visually appealing, so it's advisable to try different options and see which one suits you best. Specific lens tints are used to provide these qualities in an environment where there is lots of light, e.g. an area with lots of snow from which light reflects. Of course, you could also encounter areas that are not that bright. So, here is the lowdown on popular lens tints.
Yellow, gold and amber lenses - This lens tint is most suitable for environments with reduced light and possibly fog. Using this colour lens, you can filter out any blue light present but also view shadows better. As such, you can enjoy enhanced vision in poor light conditions.
Pink and copper lenses - For poor light conditions but with no fog, pink and copper lenses could be the more suitable choice for your goggles. While they are less effective in foggy environments than yellow hue lenses, they are quite good when dealing with darker environments.
Dark brown, grey, and green lenses - As a general rule of thumb, the darker lenses are more suitable for brighter environments. If you are going to encounter lots of light, choosing colours such as dark brown, grey, or dark green will ensure your eyes get spared the strain strong light could cause.
CHOOSING THE RIGHT GOGGLES FOR SKIING OR SNOWBOARDING
High-quality ski and snowboard goggles have many built-in features, including lumens, iridium, red ion and unisex goggle lenses for all ages. Quality snow goggles last a lifetime, with replacement lenses and spare lenses available. 
Other things to consider are durability and fit/comfort. We only stock snow goggles made from high-quality materials that are designed to withstand the demands of skiing or snowboarding. Quality goggles can last a long time, ensuring you get value for your investment. Make sure the goggles fit well and are comfortable to wear for extended periods. They should provide a snug fit to prevent snow or cold air from entering and impairing your vision.
Remember to try on different goggles and consider your personal preferences and specific needs before making a final decision. Speak to the knowledgeable staff at Rapid Surf & Ski (we all snowboard or ski) to get further recommendations based on the specific conditions of your skiing or snowboarding trip.
Have a look at the chart below for a comparison of Oakley Prizm Lenses.