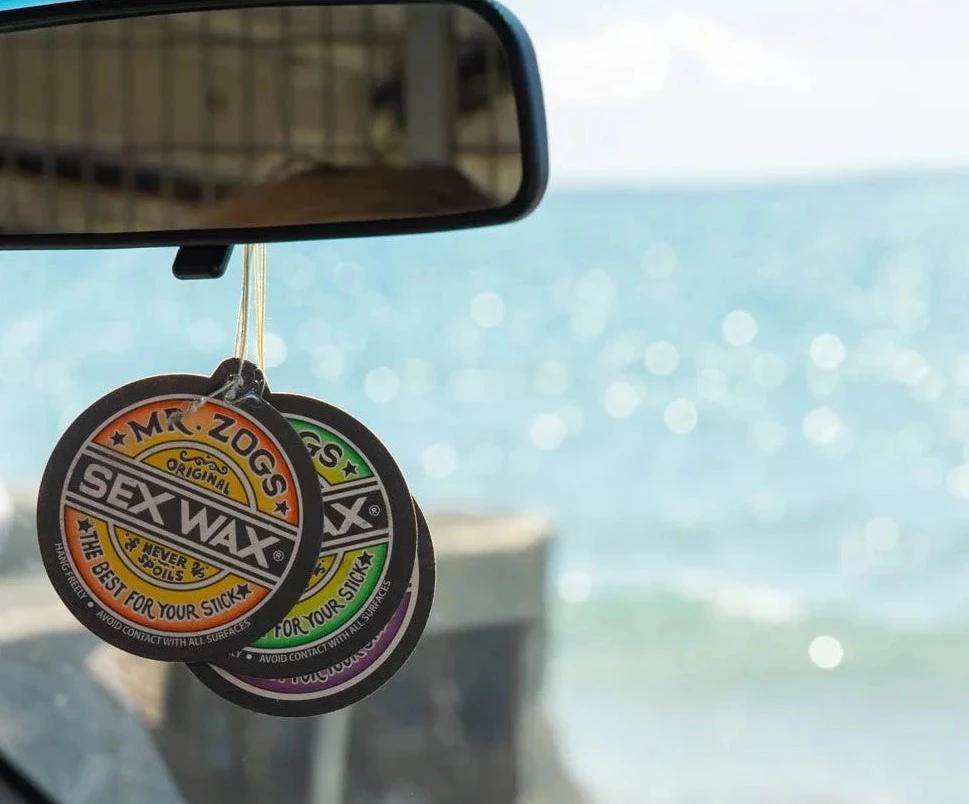 SURF WAX & ACCESSORIES
Rapid Surf & Ski is your one stop shop for surf wax, combs, and racks. We stock classic surf brands Mr Zogs and Creatures for all your accessory needs.

We offer a collection of waxes for all temperatures, as well as combs, stash locks, and changing mats. We also offer both single and double roof racks to make it easier than ever to transport your boards from beach to home.