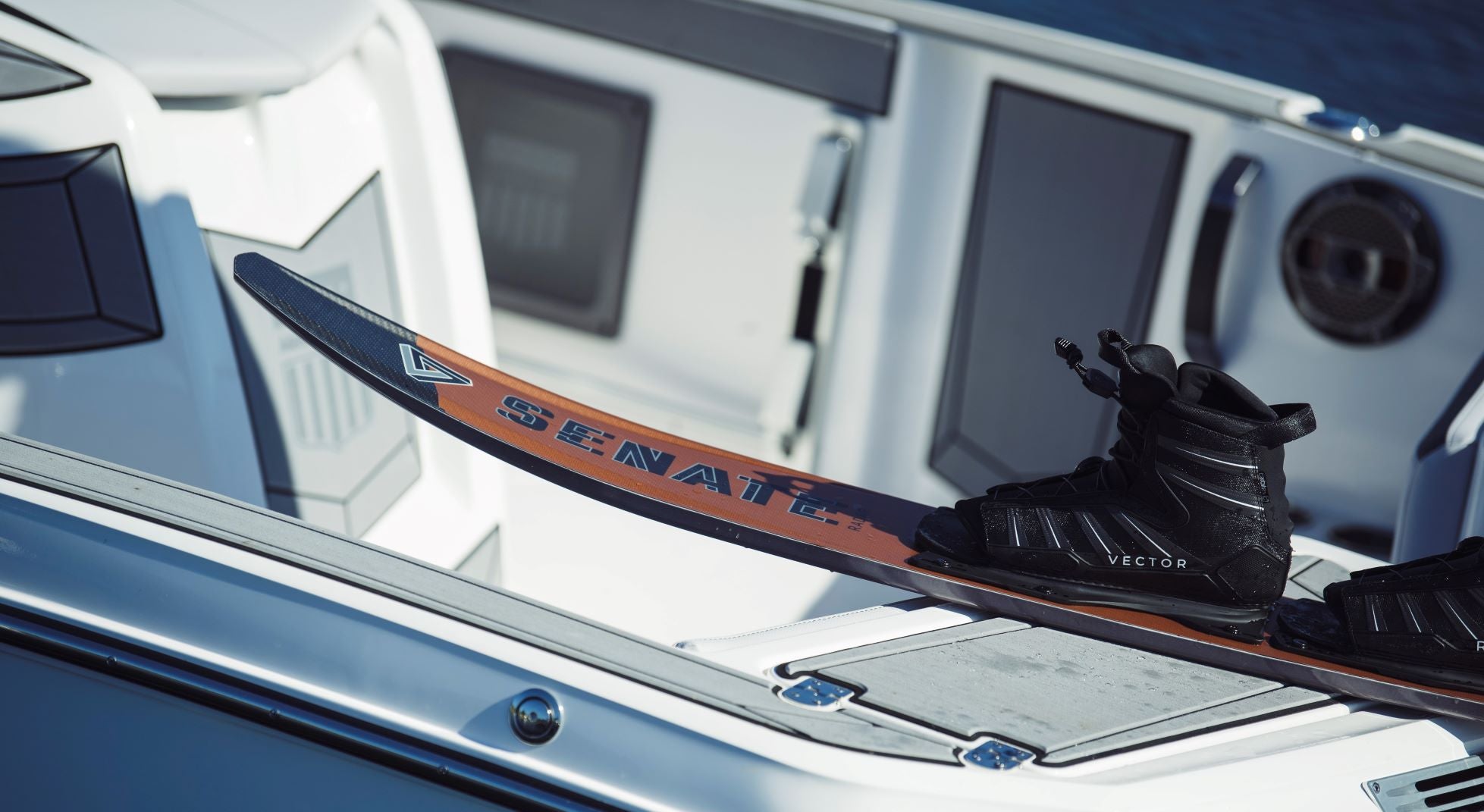 WATERSKI SLALOM PACKAGES
At Rapid Surf & Ski we pride ourselves on stocking the industry's best with our Radar, KD and HO slalom skis.
Our waterski slalom packages, fully equipped with board and boots, will get you out on the water in no time. We cater to all skill levels from beginner to expert and have a price range to match.
Visit our Adelaide store to meet the Rapid Surf & Ski team and receive experienced advice on our range of waterski packages.