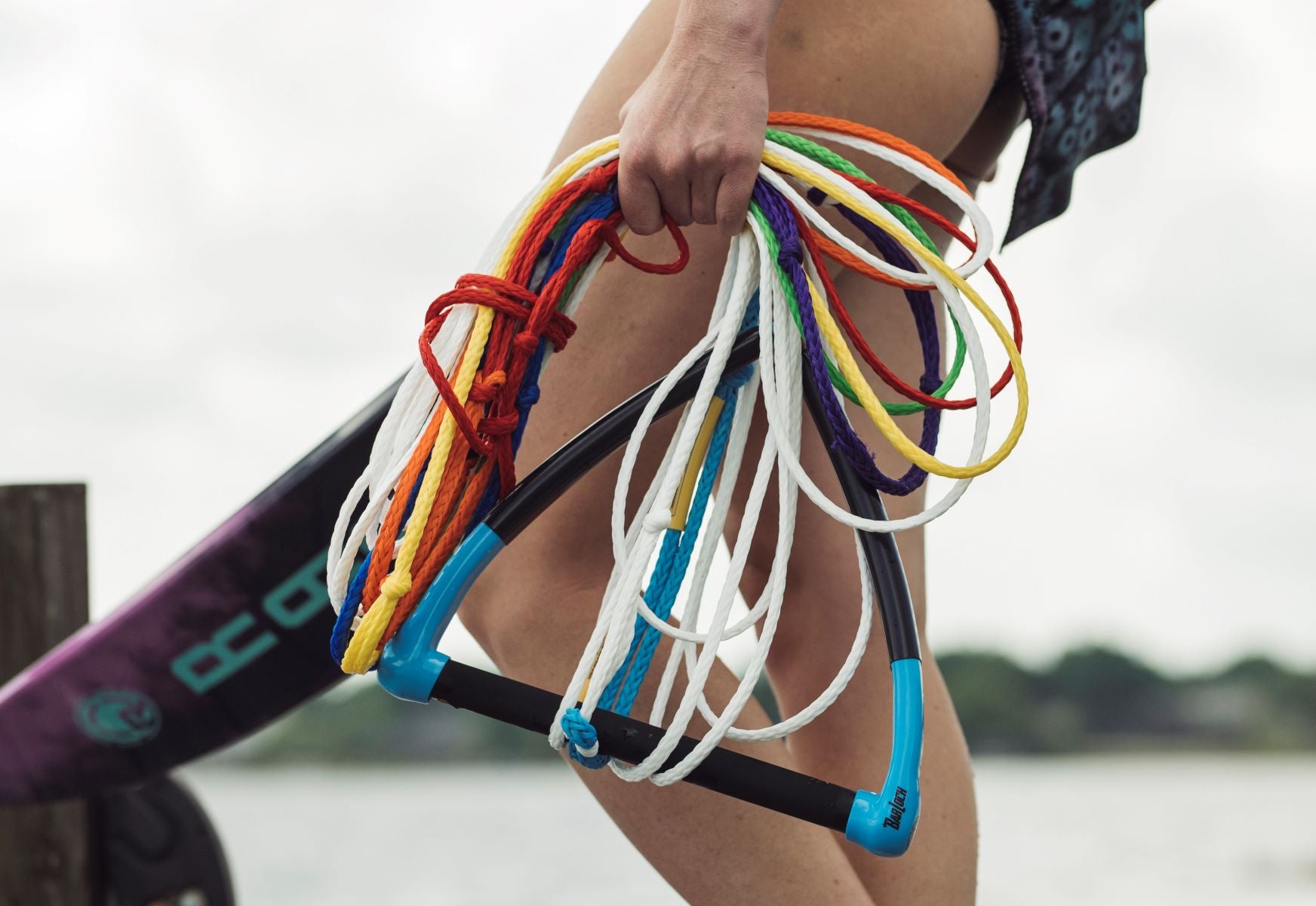 WATERSKI ROPES & HANDLES
Check out our range of ropes and handles for all your waterskiing needs! With short and long V's suited to different needs and skiing styles, Rapid Surf & Ski caters to all.
Visit us in Adelaide or get in touch with the Rapid Surf & Ski team to help find the right rope for you.