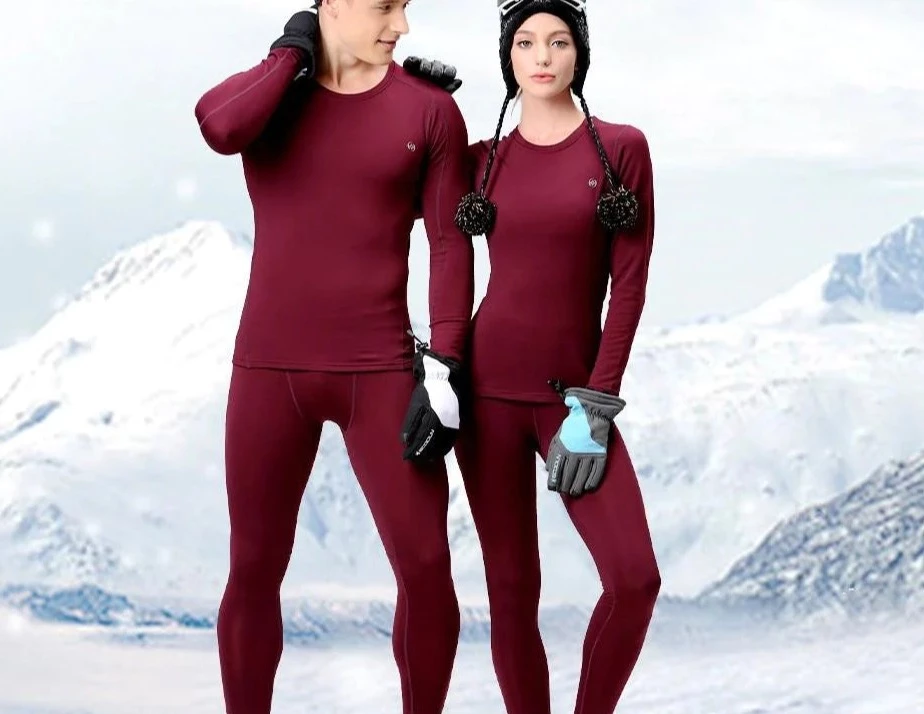 THERMALS
Keep yourself dry and warm in every condition with Rapid Surf & Ski's impressive range of thermal undergarments and base layers. 
With a huge selection of different styles and sizes, the whole family can stay cosy this winter with our premium range of Sherpa polypropylene thermals.
High-tech and comfortable thermals
Our thermal range of polypropylene tops and bottoms. Lightweight, affordable and long-lasting, our polypro thermals are perfect for overnight and outdoor activities as well as general comfort around the house. Our thermals, you are bound to experience ultimate comfort and temperature control no matter your venture. 
What are the benefits of wearing thermals?
There are many reasons to wear thermal underwear and thermal clothing as a base layer:
Regulate your body temperature:

 

moisture-wicking and insulating properties not only help to keep you warm, but keep that temperature consistent.
Freedom of movement:

 

the thin layers of thermal clothing fit closely against the skin but do not impair your freedom of movement as a bulky jacket might do.
Lightweight:

 

thermal clothing is lightweight, which is a bonus when you are wearing it and also when you have to carry it around in your luggage.
All snow gear is currently available at our Clarence Gardens store only and online - shipping Australia wide.